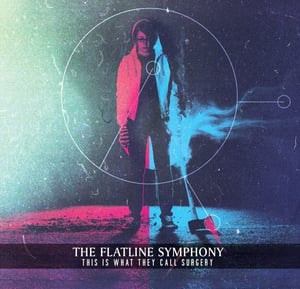 $

8.00
Released on Oratorium Records in 2011 by The Flatline Symphony.
This rare pressing has been limited to 100 copies.
Included with the purchase is a link sent to your email address for two free downloads, featuring the B-side single, "Italiocracy" along with the JewlianK SurgeRemiX of ("This Year's Cliche" from the debut LP This Is What They Call Surgery) re-titled "ThisYearsCache"
Quantity In Stock: 15